WAIT! Please watch this important video before
proceeding. You will be redirected to the member's
area afterwards…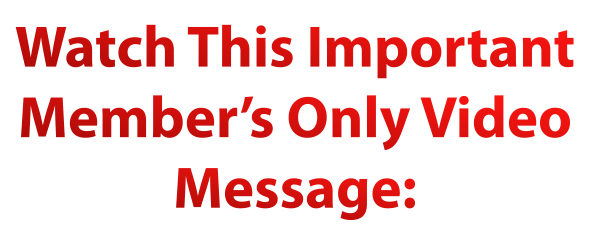 Why You Should Get "I Did It My Way: The Modern Asian Man's Guide to Complete Social Success" Today:

– This will never be priced at a price as low as $77 again. (We still think we're crazy to offer similar information in our thousand dollars bootcamp for less than $100)
– We are doing this as a favor to our students worldwide to learn the best attraction strategies in the world that work for all kind of people in the world…
– You will never see this outside of this page again… So if you miss this, you are going to miss this forever!
– You took the plunge by registering to be part of the Modern Asian Man experience… Why not take the next step… RISK FREE? After all, you have 60 days to try this and if you don't like it, we will refund every single penny back to you…
Only $17 — You Learn Exactly What We
Teach In A $1,500 – $5,000 Bootcamp!


Click The Button Below Now To Gain Instant Access!
Thanks J.T. Tran… This sounds like a great program but I don't think it's for me.
I know I am not going to be offered this ever again and I understand that I will
have to pay thousands of dollars more in the future if I am to learn the same thing.
Need support? support@abcofattraction.com